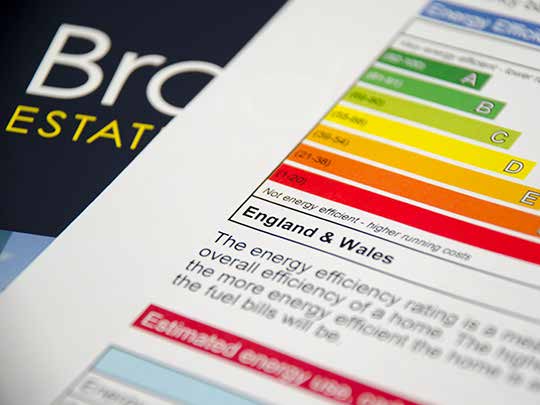 The Energy Performance of Buildings (England & Wales) Regulations 2012
These regulations were initiated in 2007 and amendments came into force in 2013. They state that all properties to be let must have a valid Energy Performance Certificate (EPC) in place. Bradleys have fully qualified Domestic Energy Assessors to undertake this report.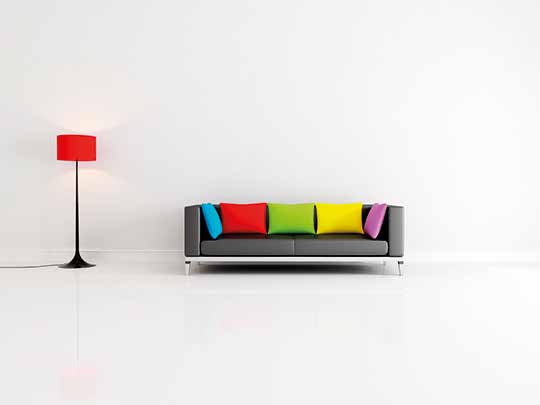 Fire and Furnishings (Fire) (Safety) (Amendment) Regulations 1993
The regulations require that all soft furnishings, upholstery or upholstered furnishings - that includes beds, mattresses, pillows, settees, armchairs, scatter cushions, bean bags and so on - should conform and comply with the following three tests: The Cigarette Test, The Match Test and The Ignitability Test.