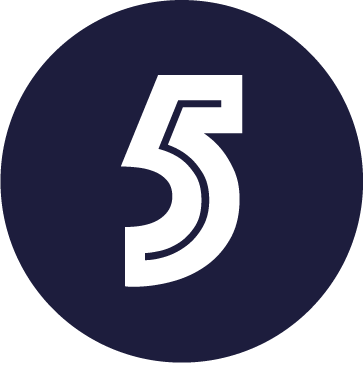 Clear Charging Structure
Many Letting Agents compete with one another using their headline percentage rate and whilst you may get attracted by the lower rates, it may not always appear as it seems.
What is it you will be getting for that advertised rate and what other charges will or may apply moving forward after that period?
Ask the questions and check some of the popular add-on costs:
Interim inspections
Schedule of conditions
Weekend move-ins
Vacant property charges
Administration fees
While you should definitely be careful about the fees that you'll be charged, it is equally important to take a look at the bigger picture when you come to make your final decision. Opting for the cheapest agent for that reason alone may lead to trouble, so make sure that the level of service is up to scratch, too. As with so many things in life, when it comes to finding the right letting agent, you often get what you pay for.