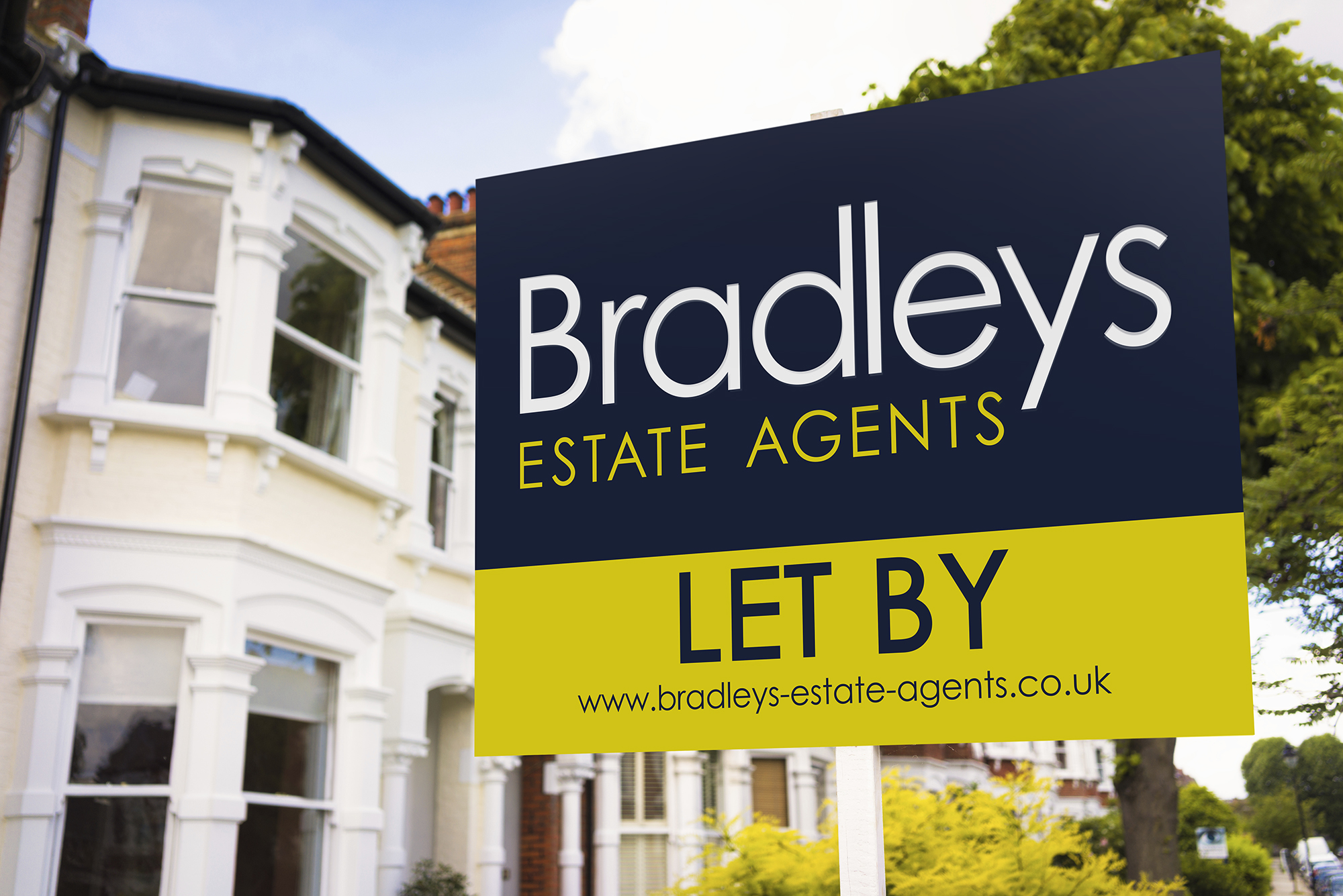 Landlords - How To Avoid The Dreaded Void Periods
All landlords at some point will experience the unfortunate situation of having void periods, hopefully not for any protracted periods. Read a few our tips which could help you to avoid these situations, or at least reduce them to a minimum.
Do your research
One of the easiest ways to avoid long void periods for your property is to ensure that you have the right tenant in your property in the first place. Having a tenant in your property who is suitable and can afford the requisite rent will, of course, reduce any headaches for you later down the line. Ensure that you agent has properly referenced tenants, and if at all possible, try to meet prospective tenants to establish a good relationship from the outset.
Short term vs. long term
As well as researching your tenants, investigating the area that you are letting your property within to ensure that you are asking for a fair price will also help you to side-step any void periods. A keenly priced property will attract more applicants, giving you a greater choice of tenants. It is important to keep in mind here that offering a more competitive rental price could lead to longer tenancies, therefore finding the balance is imperative for any landlord.
Property inspections
Regularly inspecting your property can be a good way to build up further rapport with the tenant if you are managing a property yourself, and allows you to ensure that it is in a good condition. This can benefit you in multiple ways; firstly, it helps to ensure that your property is of a nice standard for the current tenant, as well as meaning you don't have to waste any time should your tenant move out and you want to bring your property to market immediately.
Find the right agent
With the raft of new legislation which has come into place in the lettings industry, having a well-informed and proactive estate agent has never been more important. Employing an agent on a fully-managed service will take many of the responsibilities out of your hands as a landlord and with the superior marketing available, as well as pools of applicants who are tried and tested, the most straightforward way to reduce your void periods could be to choose your agent wisely.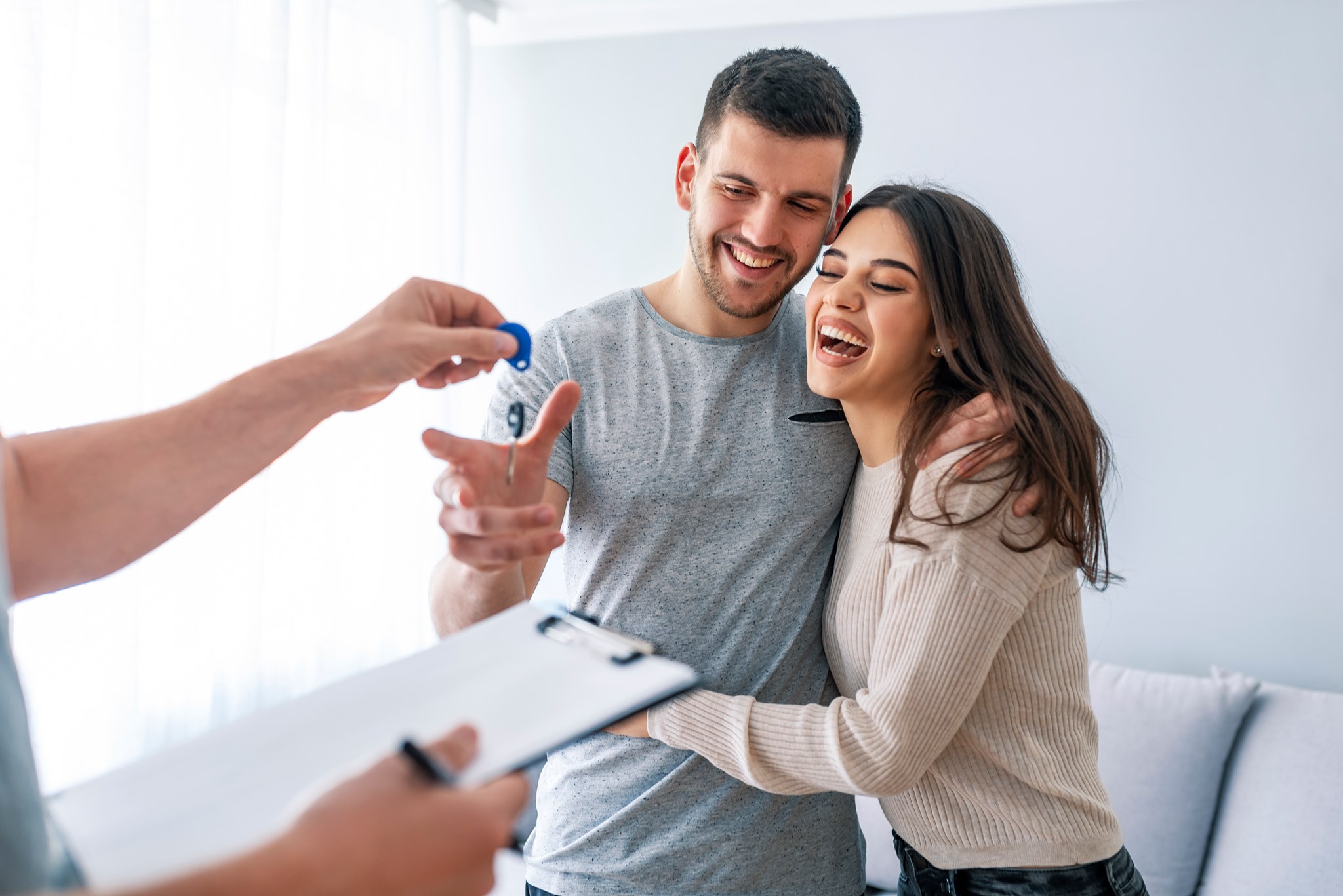 What Does The Stamp Duty Cut Mean For Landlords?
The buy to let sector has seen a tremendous amount of change over the past few years in order to help rebalance the property market, with key pieces of legislation such as the Tenant Fees Act and the recent Electrical Safety Standards regulations. The changes to stamp duty will go some way to reigniting the buy-to-let market and offers landlords a tremendous opportunity to make the most of the tax changes.
With the temporary increase on the stamp duty threshold to £500,000 until 31st March next year, first-time buyers and existing homeowners are set to save up to £15,000. For additional and investment properties, stamp duty is also removed up to this value, however the 3% surcharge remains.
Charlotte Nixon, mortgage expert at Quilter, believes that the changes to stamp duty could have the consequence of more investors returning to the market;
"Buy-to-let investors have left the market in their droves over the last few years after tax changes have made it an untenable investment for many. The stamp duty holiday may serve to entice some of these investors back to the market.
Not only will this cut help to reignite the property market but also improve the supply of rental properties, which has been dwindling over the last 12 months."
Nixon is supported in her opinion by David Whittaker, Chief Executive of Keystone Property Finance who believes;
"The Chancellor's decision to cut stamp duty will have positive implications for homebuyers across the country and will certainly help to stimulate the housing market. Importantly, this latest cut will also go some way towards providing a much-needed boost for the buy-to-let sector."
"As a result of this measure, many portfolio landlords across the UK will now be considering new buy-to-let purchases."
The numbers can be useful to bare out the extent of the potential savings for landlords looking to increase their portfolios – before the stamp duty holiday was introduced you would have paid £26,000 in stamp duty but now that is reduced almost by half to £13,500.
If you are thinking of investing in an additional property or looking to increase your property portfolio, then making the most of the stamp duty holiday is advised – contact us today to see how we can help you.