New partnership announced!
- Fri 09 Mar 2018
We are proud to announce a new partnership with the company aiming to revolutionise retirement living in the UK -Homewise. Together we will be working in partnership to help more people in the South West of England find, buy and move home this year!
With the launch of our partnership, we are now able to exclusively offer a FREE second advert for all online property listings on Rightmove and Zoopla for sellers in Cornwall, Devon and Somerset.
Who are Homewise?
Homewise want to give everyone, no matter what their circumstances, the chance to retire happy in a home and area that they love. For the past forty years Homewise have dedicated themselves to helping thousands of people across the UK do just that.
If you're over sixty, you could get a discount of anywhere up to 59% on your next home depending on your age, personal circumstances and the type of home you're looking to buy and that is where Homewise come in.
Homewise founder, Reg Neal, created what's now known as the Home for Life Plan to help his friends afford the house they wanted for their retirement, and the same principles apply today.
Homewise pride themselves on the first-class service and support they provide to their customers, which mirrors how we do things here at Bradleys.
What is Market Plus?
Market Plus service is a free, additional marketing opportunity to list properties twice on Rightmove and Zoopla.
The seller's property is listed online at the market value with their estate agent, for example Bradleys, as normal, then the second online listing markets the property at a discounted price for people aged over sixty using the Homewise Home for Life Plan.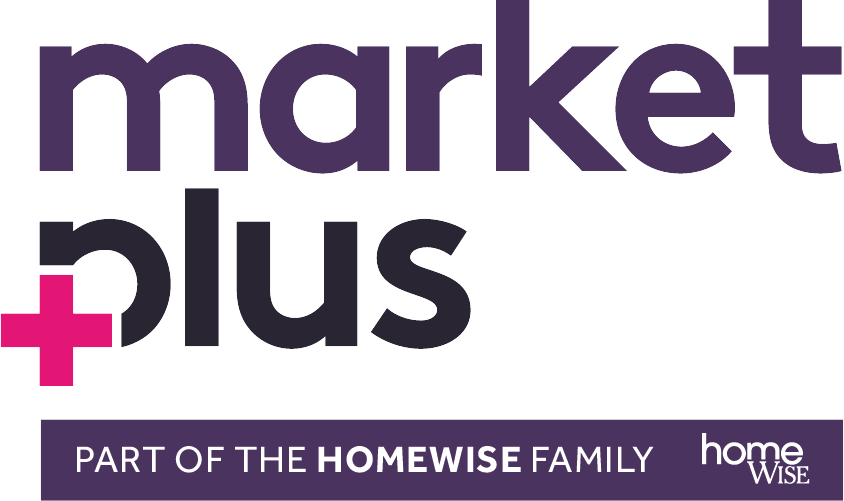 Don't worry! Sellers won't receive the reduced price for the property. The over 60s buyer pays the reduced price to us at Homewise and then we pay the agreed market value the seller, just like any other buyer.
This increases exposure as the property will appear in more searches, increasing interest in the property and improving the seller's chances of finding the right buyer sooner!
Market Plus is exclusively available for chosen partners, which means we are the only Estate Agent in our region who can provide this service to our sellers.
We are proud to partner with a company who share our customer-focused ethos and look forward to helping many more people achieve their moving goals in the South West.
What to do next...
If you are looking to sell a property then please contact us here
If you're over 60 years old, Homewise could help boost your budget and find the dream home for your retirement, contact their friendly team to find out more today